Clinical Services
I provide outpatient psychotherapy to children, adolescents, young adults and families. Therapy is designed to meet people where they are in order to develop a comprehensive plan for improving physical and emotional health.
Diagnostic Evaluation
Evaluate symptoms concerning to the child or parent
Review medical/psychological history and consult with medical providers
Develop recommendations and discuss therapeutic approach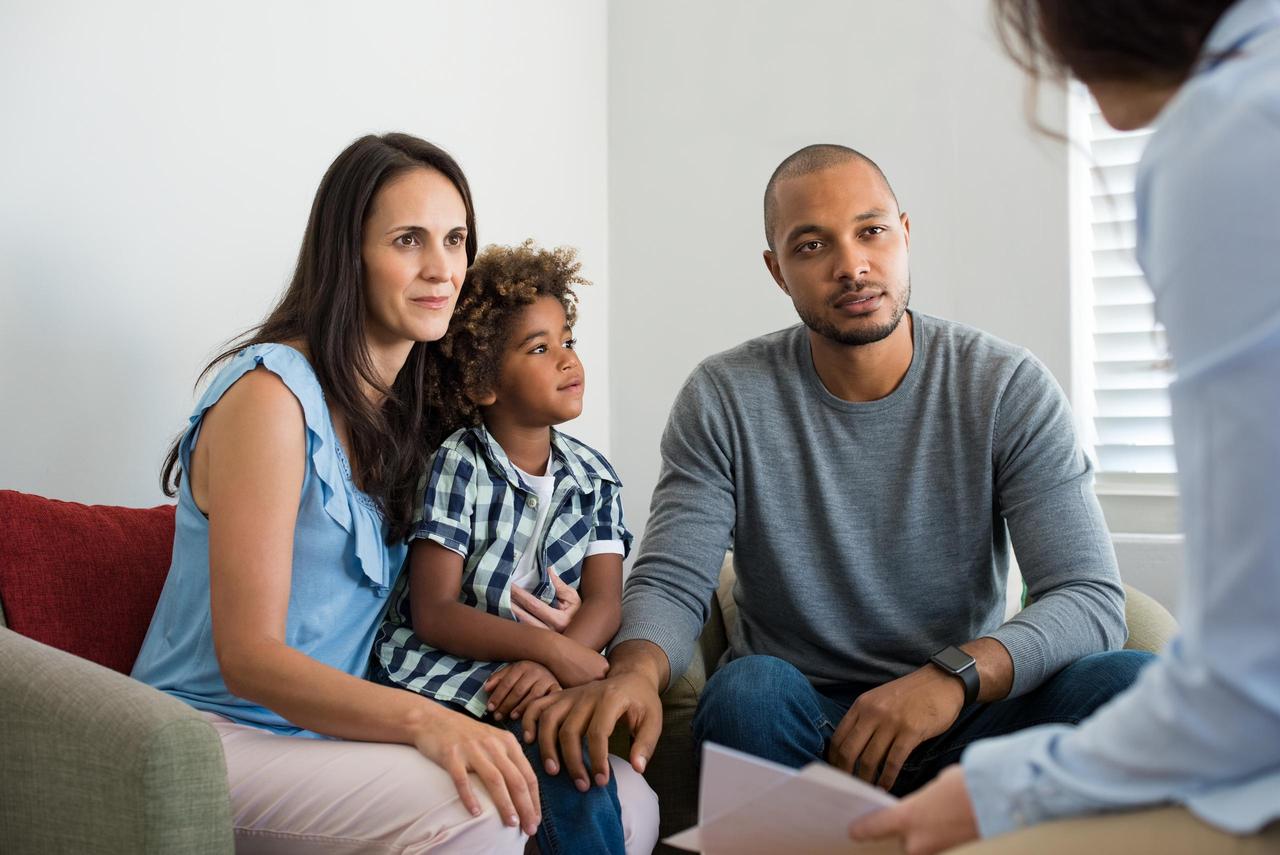 Early Childhood Therapy
Young children can benefit from therapy to help them cope with challenging emotions and behaviors. Therapy with young children is designed to:
Help the child develop tools for managing worries, learn how to self-soothe, calm frustration
Teach parents behavioral strategies for managing childhood anxiety, sleep concerns, and behavioral challenges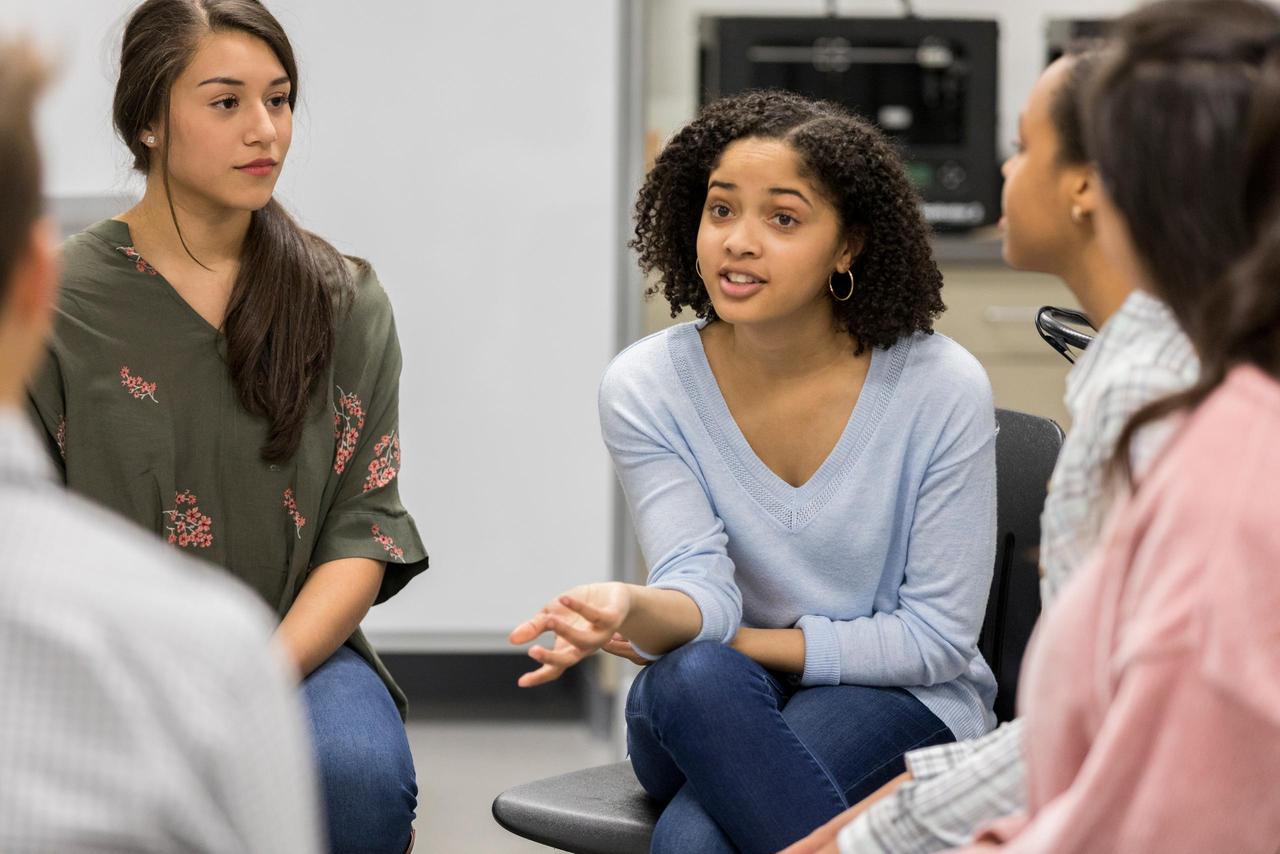 Teens / Young Adults Therapy
Teens struggle emotionally at times for a variety of reasons. They can be depressed, anxious or seem overly frustrated at times. At other times they will seem "fine" but they experience a number of concerning physical symptoms (chronic headaches, stomach aches, pain or even seizure-like episodes), which after thorough medical evaluation have been ruled to be "psychological." I specialize in working with teens with these disorders and helping them return to a healthy functional life.
Family Therapy
Family therapy is designed to:
Improve communication
Develop strategies for managing family stressors that effect the whole family
Reduce fighting
Assist in decision-making that impacts the whole family
Fees
I am currently an out-of-network provider for most insurance companies. This means that I do not interact with your insurance provider, I will bill you directly at the time of the session and provide you with a superbill which you can submit to your insurance company to get reimbursed.
As a psychologist, clients are often able to use out-of-network benefits to help cover costs of the fees for therapy sessions. I recommend you call your insurance provider and ask about your out-of-network benefits, what it covers and what information they may need from me to help you receive reimbursement for services that you pay for. Due to my work at the Children's Hospital, it may appear that I am in-network with your insurance company, but I am only in-network at the hospital where I provide inpatient services, not in my outpatient private clinic.
If you would like to use out-of-network benefits I suggest you ask your insurance company the following:
What are my out-of-network mental health insurance benefits?
What is my deductible and has it been met?
Do I or my child need a referral from a primary care provider to attend therapy?
How many sessions does my plan cover?
Can I petition to have my fees covered under my in-network benefits due to this therapist's areas of specialization?