About Dr. Doss
I am a licensed psychologist for 13 years in Minnesota and I currently work with families at my private psychotherapy practice.  I specialize in working with young people with chronic medical conditions, those with physical symptoms that appear to be medically-based but are actually due to emotional factors (Functional or Conversion Disorders), and complex anxiety and depressive disorders. 
Education
I have been in clinical practice for 13 years in Minnesota, but my interest in psychology began in middle school working on my first term paper. I chose to research child maltreatment, and completed that assignment with an understanding that there were people who could make a difference for those kids. Through the rest of my training I kept that goal in mind and completed undergraduate and graduate degrees in psychology with the focus on child development, child and adolescent trauma and complex emotional disorders. I worked and studied first in Chicago, Illinois, but then moved around the country to gain experience and training.
Experience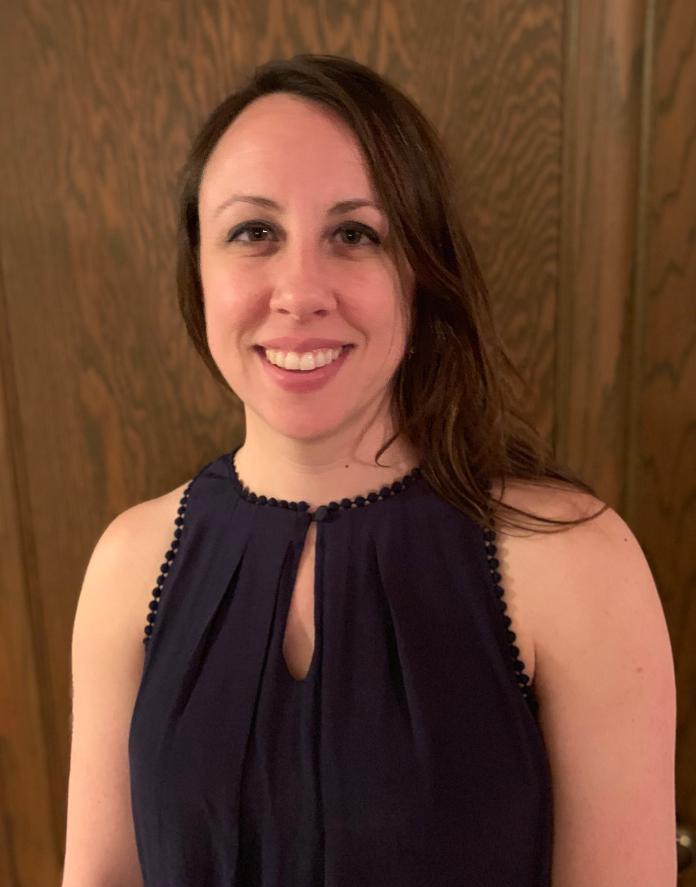 I have spent much of my career working with children, adolescents and their families managing chronic medical illness, functional or conversion disorders (emotionally-based medical symptoms), and complex anxiety and depression. This work has been both in hospital settings (currently Children's Hospitals and Clinics, St. Paul with the Minnesota Epilepsy Group) and in private practice.
My clinical practice has been supplemented by research and teaching. In collaboration with clinicians and researchers from UCLA, Lurie Children's Chicago, Cleveland Clinic and others, I participated in the first multicenter study of children with non-epileptic seizures. Through this research and my collaboration with these professionals, I co-authored a treatment guide for clinicians treating non-epiletic seizures in the pediatric population. I give presentations and training at national and international presentations yearly on Conversion Disorder, non-epileptic seizures and treating mental health in those with chronic health conditions. I am currently working with two expert colleagues to develop a training protocol for psychologists and other mental health professionals to treat individuals with conversion disorder.
The most rewarding part of my professional life is getting to watch the children and adolescents that I work with get better and live happier, healthier lives.
Recent Presentations
October 2019
American Academy of Child and Adolescent Psychiatry. Treatment methods for non-epileptic seizures in youth
December 2019
American Epilepsy Society annual meeting. Expert panel on diagnosis and treatment of non-epileptic seizures and conversion disorder in general
April 2020
Non-Epileptic Seizures in schools. American Academy of Pediatrics and American Epilepsy Foundation presentation for school nurses
Other Speaking and Research Experience
National and international speaking and research conducted over my career.